French Valley Business Directory
Small business directory, local promotion, and advertising. Promote your business in and around French Valley and your services areas.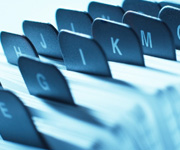 Find local businesses by category or name. Our directory includes businesses who operate in and around French Valley. Find service providers, stores, shopping locations, professionals, and more.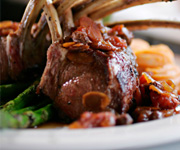 Discover restaurants in French Valley and the surrounding areas. Search by cuisine, get directions, and find a new place to dine. Read reviews and add your own. Share your dining experience with the community.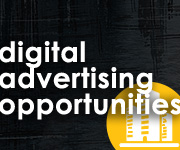 Gain massive exposure for your business with digital advertising across our network of local websites. We offer very reasonable rates and flexible plans. We'll help develop package that fits your business.


Get listed and be found by customers in French Valley and near by. Claim your listing today! It's free. Add Your Business »
Popular Businesses
Inland Auto
Automotive
»
Service & Repair
Murrieta, California
MODMACRO
Internet & Online
»
Web Design
Menifee, California